Here are some albums that demonstrate what can be done with swivel viewers. Click on the images to see viewers in a new page, since we can't embed them on the wiki pages on this site.
Remember, drag left and right in the slideshow viewer to swivel between images.
Picasa Albums
Here are some demonstration albums we shot with our experimental turntable cabinet, which you can read about here.
These skull photos are from a collection that Joy Reidenberg brought to SciFoo 2009:
And here's an album we made with the papercraft turntable:
---
W. David Schwaderer has a gallery of innovative swivel albums. He made some of them with his SpinPic, an inexpensive motorized turntable of his own design.
---
Other beautiful examples of turntable photography
Theodore Gray built the beautiful Photographic Periodic Table, and made 360-degree videos and Quicktime VR movies of many of the samples. His photos don't currently use Picasa or our standalone viewer, but they're very beautiful!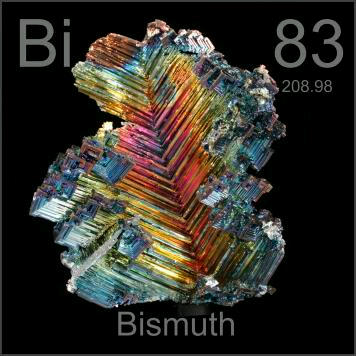 ---
3DVO is a company built on 360-degree photography. They have a very nice proprietary viewer and a gallery of examples.